The artist went to Berlin to discover new places and culture. A melancholic and poetic visual while travelling through the mythical spots of Berlin. I made the video editing & color grading of this project.
J'ai l'écriture en apologie , il me servira à défendre ma logique
First sentence of the song, which defines perfectly the mood of Edvy Dash in this video clip.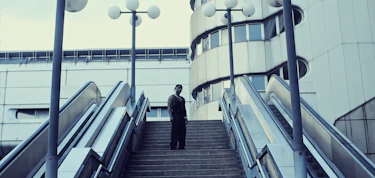 A real challenge
A real challenge to build a coherent story with rushes that I discover. A great challenge that taught me a lot.