"Hotel" is my first collaboration with Edvy Dash. During this clip we wanted to play on the duality and melancholy with our actress Ludmila. The goal was to create a colorful and rhythmic realization.
A lot of shooting worries, which pushed us to outdo ourselves all night.
Talking about the video shooting.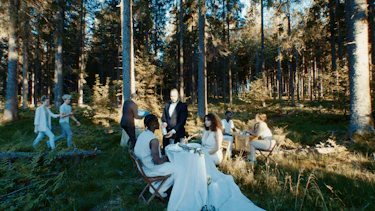 Between RAP and R&B
An alternative R&B and rap style takes us on a journey through the twists and turns of a couple that is slowly being torn apart.